Market for performing arts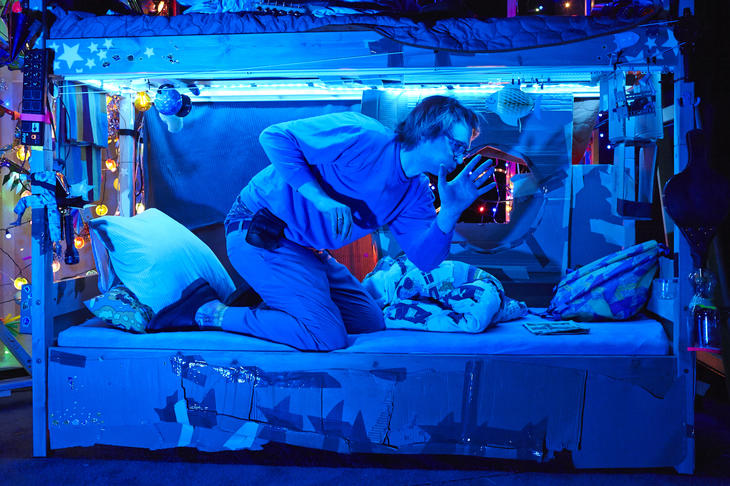 Since 1996 The Market for Performing Arts in Sandefjord (MFS) has acted as an exclusive national arena for sales, presentation and purchase of performing arts for children and youths.
Presenting a wide display of high standard professional performances, MFS provides a specialised platform and meeting place for producers, buyers and artists of performing arts.
It's arranged three days every year and we aim to spread inspiration, insight and to enlighten the standard of competence for both producers and artists.
Experiencing an exploding demand for quality-insured productions of performing arts for children and youths, MFS displays between 20 and 30 shows during three days in April every year and, in the last years, they have experienced an increased amount of people coming from abroad to visit or perform.
For any more information in English, please contact artistic director Gunn Strand Eliassen by email.