Gabor Vosteen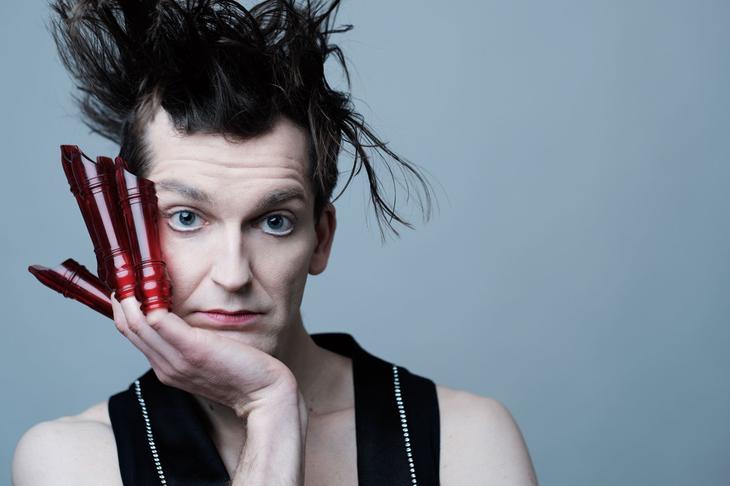 (heldags)
Recorder – Like The World's Never Heard Before! Who would have ever thought the words 'musical genius' and 'recorder' could be uttered in one sentence? Fluteman Gabor Vosteen manages to combine the absurdity of playing one of the most simple of musical instruments – the recorder – with jaw-dropping skill, turning it into a hilarious one-man show with music ranging from Bach, Mozart, Paganini and the 21st century. Be prepared to watch a master at work, and at the same time, laugh your socks off.
Medvirkende:
Gabor Vosteen (recorder, visual comedy)

Produsent: Ines Hu
Konsept: Gabor Vosteen
Kommentar: The Fluteman Show exists in two versions: age 6-12 about 50 minutes long and age 12+ in a slightly longer version.
Fra 6 år